Get a quote for your project
At RV Design we specialise in the design and print of innovative signage and other print jobs. We have a number of large-format printing technologies available to match your project's requirements.
Whether you want retail banners or signage, exhibition graphics, interior or exterior graphics or a wide range of promotional materials, our experienced team can advise you on how to get the best possible results using our cutting edge large format print and cut vinyl print technology.
We'll see your large-format printing job right through from initial concept and design to final print and delivery. We're based in the heart of Ireland in Cavan, but we deliver and install throughout Ireland.
Robert – director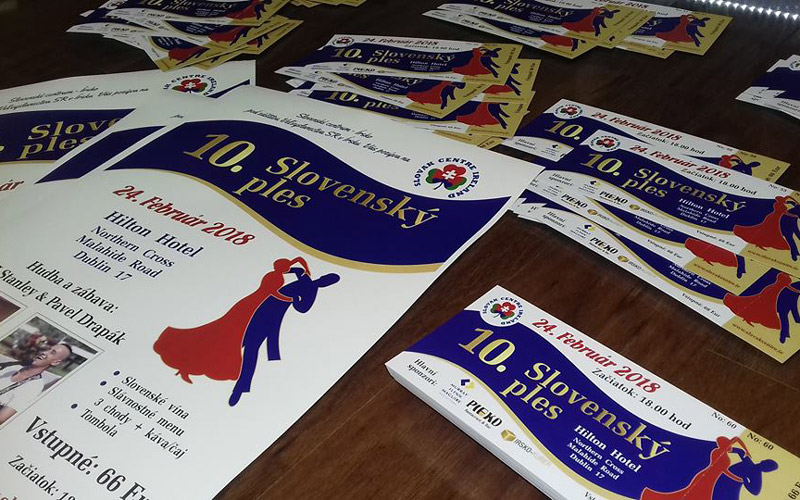 Up to 1000 copies from A6 to A3+ size. Products can be ready "in 2 hours."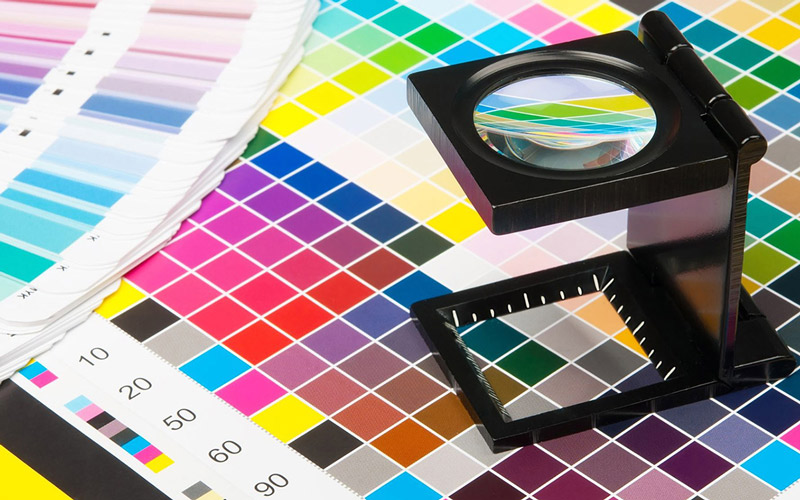 Various products available such as restaurant menus, brochures, catalogues, calendars, post cards, head papers etc… usually takes 5 working days.
Graphic Design services available on request (€20/hour)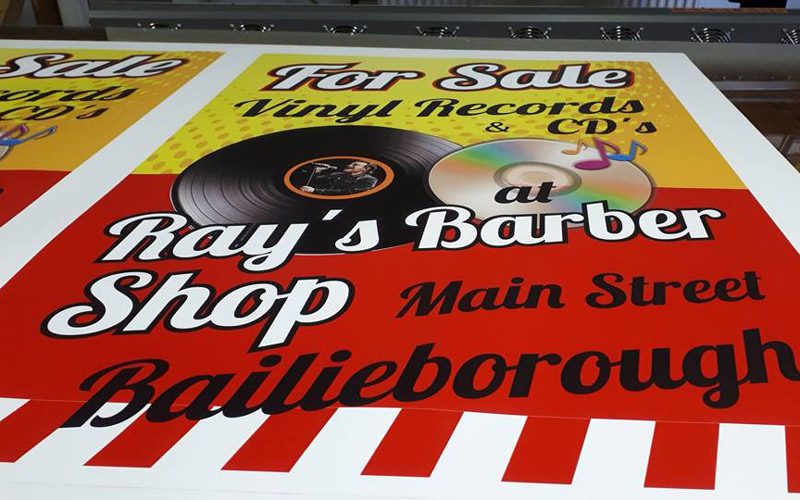 Printing size: XXL up to 1.8m (5ft) wide x 50m (164 ft) roll. Euro size billboards, large posters, signs, wall graphics…all you need for "BIG" impact.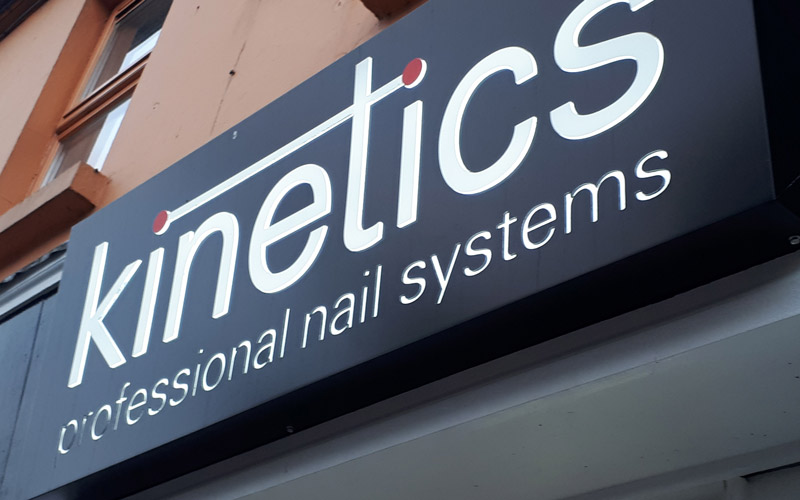 Whether it's architectural signage, shop fascia, directional sign, promotional or any other exterior business sign, speak to us!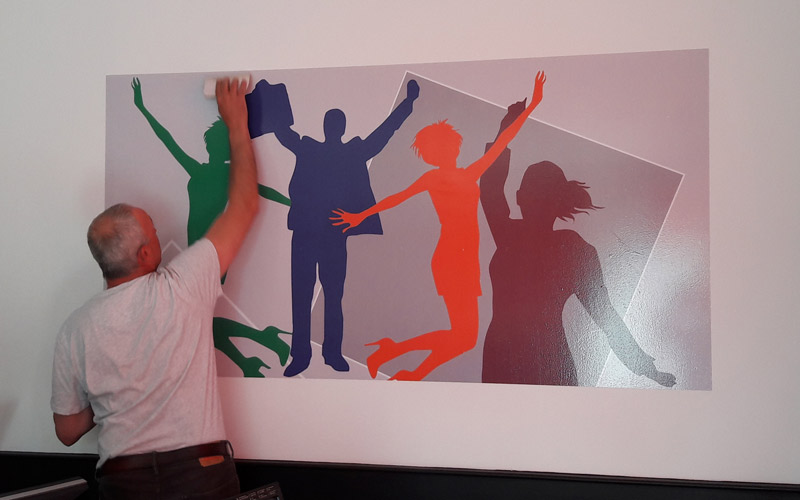 Including Door Signs, Wall Signs, Menu Board Signs, PVC Signs, Wall Plaques, Suspended Signs & Free Standing Signs.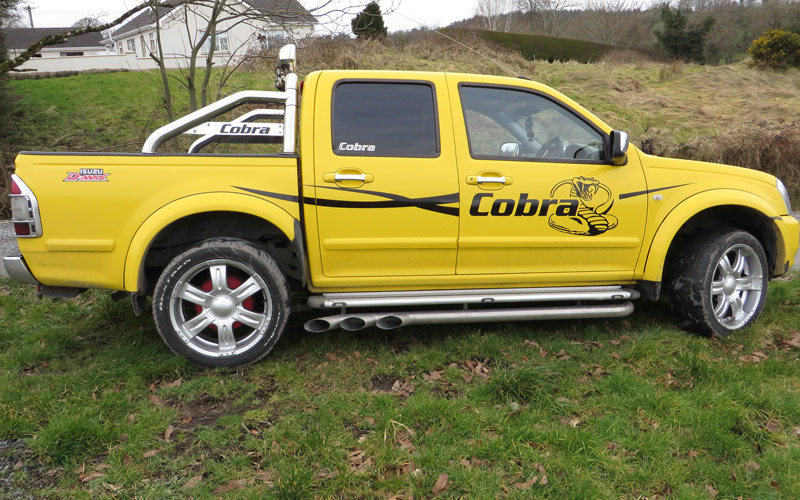 Whether you need commercial vehicle graphics, emergency vehicle graphics or custom-made vehicle graphics, RV Design has the expertise to transform your car, lorry or van. We do all vehicle graphics, partial / Half Wrapping or Full Wrapping.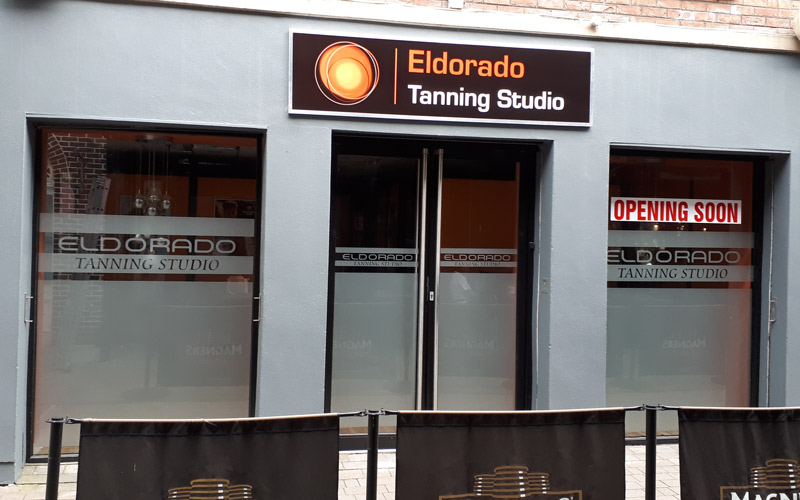 Applied on the outside or inside of the window. Full colour images, simple text or frosted, etched effect available on request.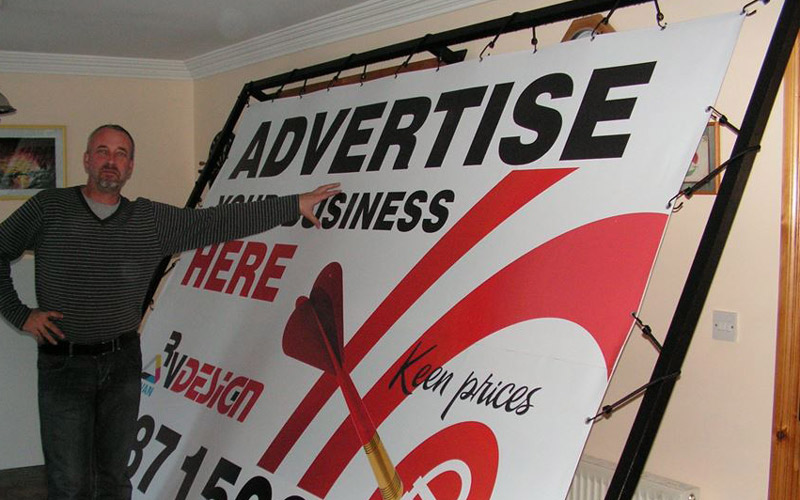 We specialise in printing high-quality Vinyl PVC Banners. Simply upload your artwork to begin your order or contact us for a quote. Any size available, even tiling system provided to join many banners together.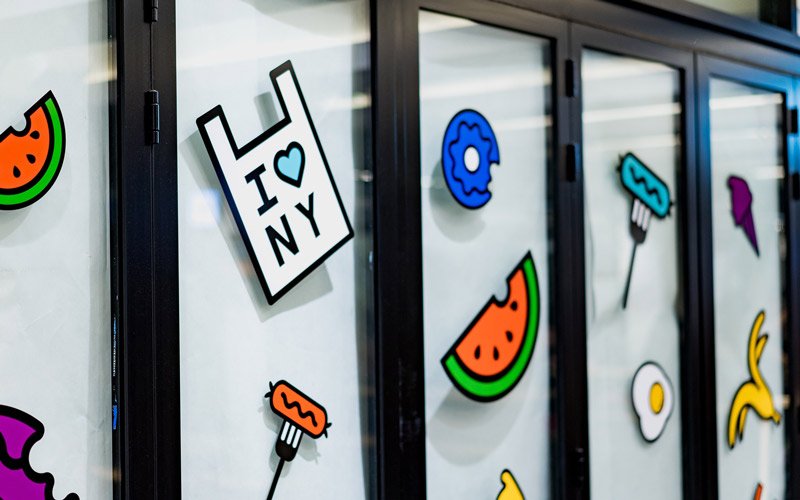 We offer to create laminated stickers and labels in any size, shape, and any amount. We specialise in design & print of food/drink product labels, ask for details now!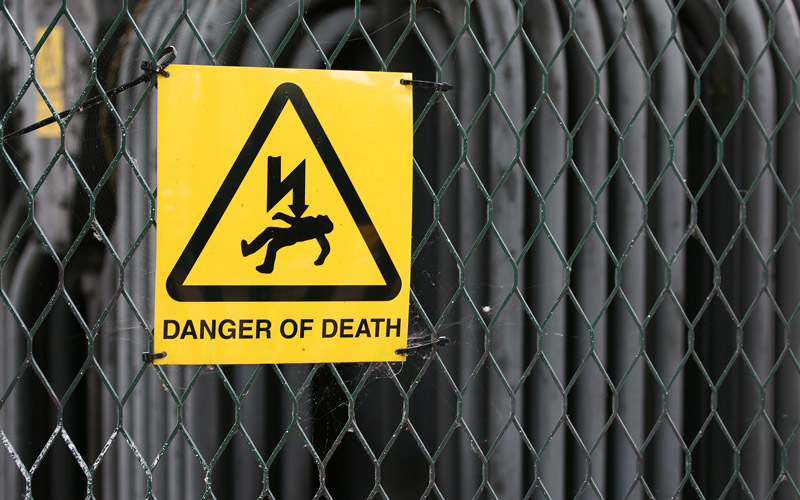 We offer a wide range of standard and bespoke safety signs, to help you keep your workplace safe for employees and visitors.
Digital menu boards are menus displayed on computer monitors or TV screens. These are commonly used in coffee shops and restaurants. They include pictures and prices of menu items. Plug and play from USB – easily editable.
The power of video on social media is beyond measure! Learn how our creative social video production services can help you develop & launch great videos.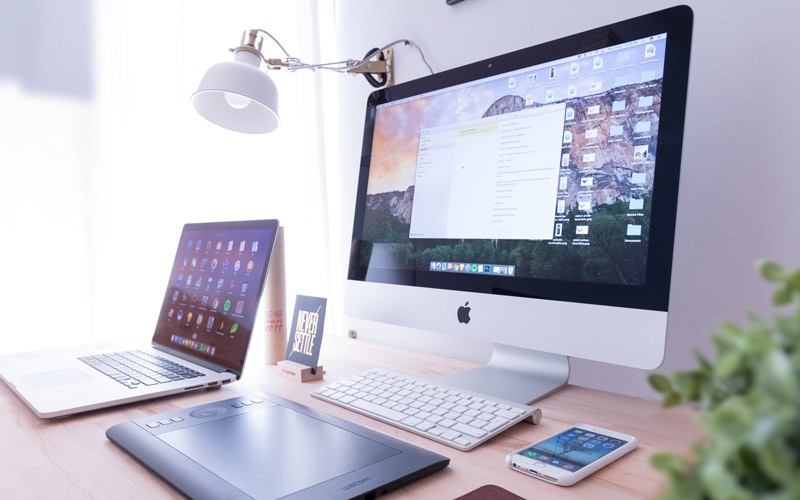 Responsive web design is an approach to web design which makes web pages render well on a variety of devices and window or screen sizes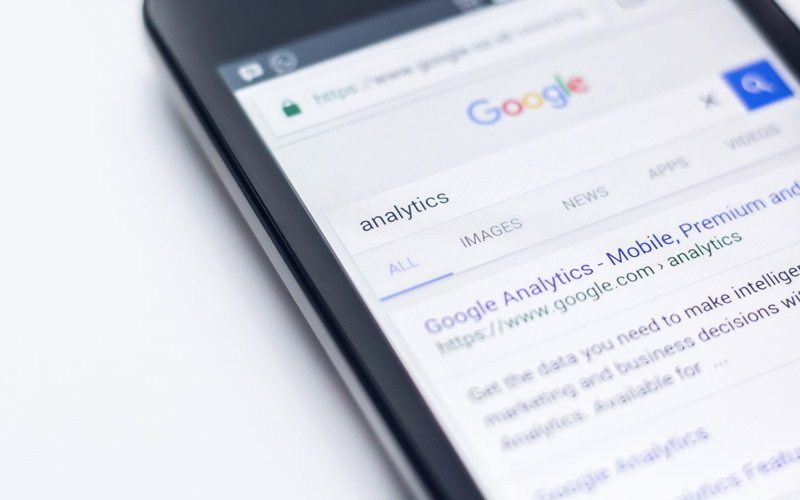 Improve your Search engine positions among thousands of your competitors !
E-commerce is the activity of buying or selling of products on online services or over the Internet
Hosting is the business of providing services online, usually a website, but also email and other services. Services are hosted on a 'server', a computer which is connected to the internet and serves requests from 'clients'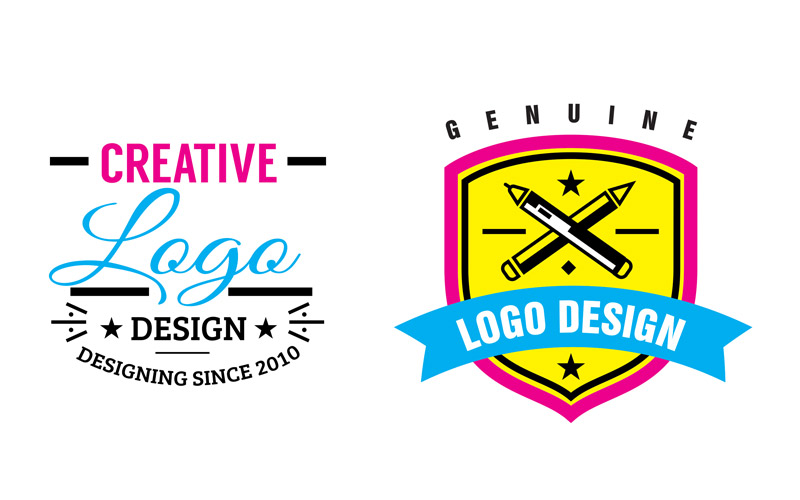 Since a logo is the visual entity signifying an organization, logo design is an important area of graphic design. 5 logo concepts, unlimited modifications by an experienced designer. Price starts from €60.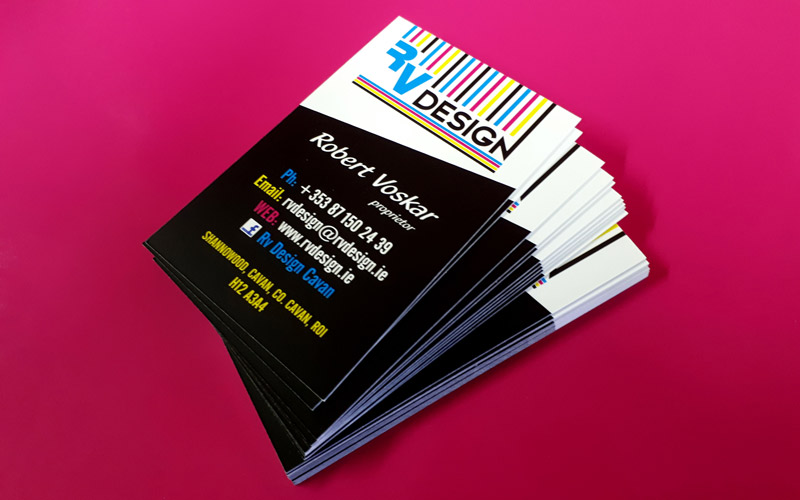 Business cards, posters & leaflets
Stationery design usually consists of paper, office supplies, letterheads, writing equipment, business cards, cases, and other similar items. The entire goal is to have beautiful branding throughout the company.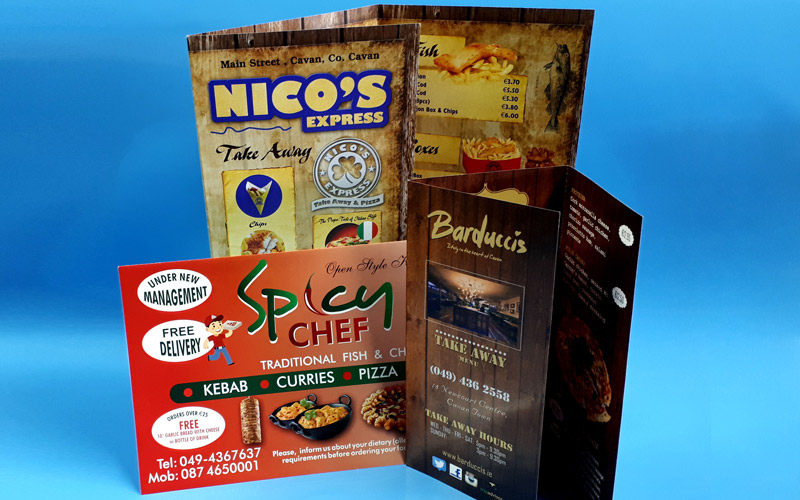 Professional & eye-catching design for your Take Away & Restaurant's food menu available in different formats, sizes, shapes, material…ask for details!
"Hi Robert, just a quick THANK YOU for the amazing signage! It looks fabulous – everybody comments on it when coming in to the centre. Great job and so much appreciated! We are looking forward to working with you again! Kind Regards."
"I highly recommend RV Design for all of your printing & design needs. Excellent service from start to finish, i am extremely happy with our new clothes tags for Jagged Edge Vintage, they look amazing!! Thanks so much Robert for your fast & efficient service, I look forward to doing business again with you in the near future"
"Thanks to Robert and the company for the brilliant work done on our new shop – Art tattoo Cavan, at 25 Bridge street. Delighted with the result, will do more work defenately with RV design, and wolud reccomend them to anybody, thanks again Robert for the fast proffesionall and brilliant work!"
"Absolutely fantastic service very nice man and extremely helpful, would deal with him again 100%."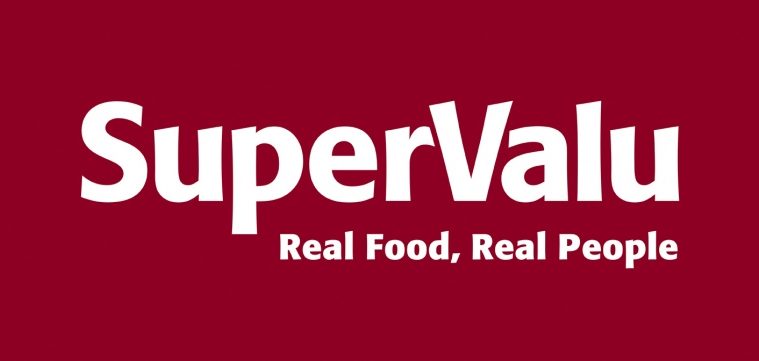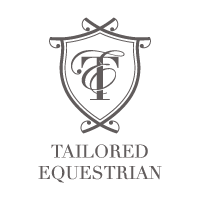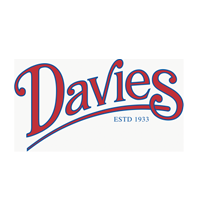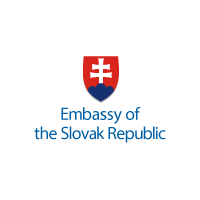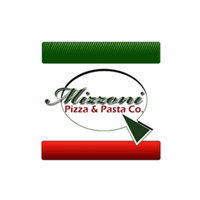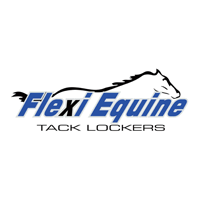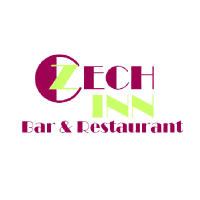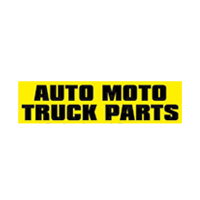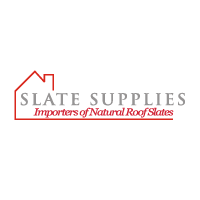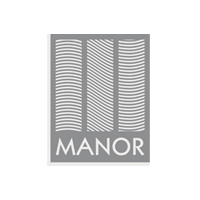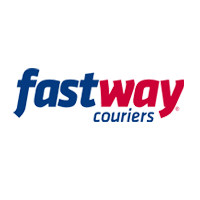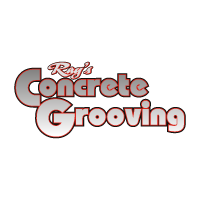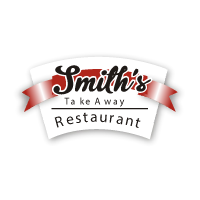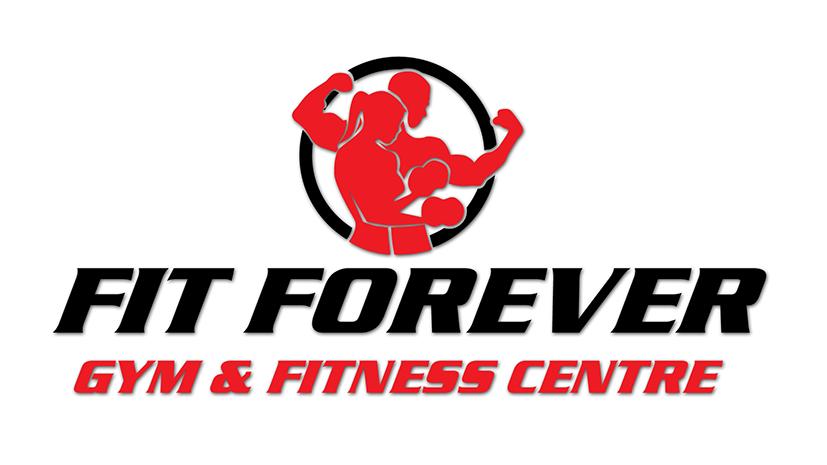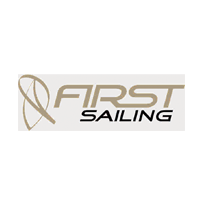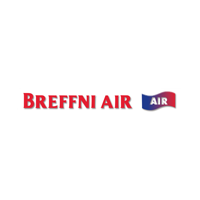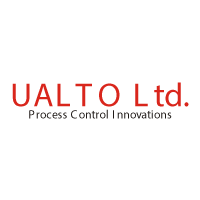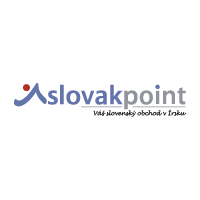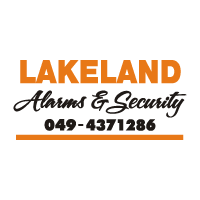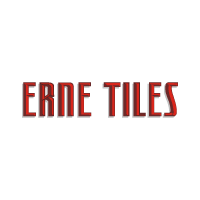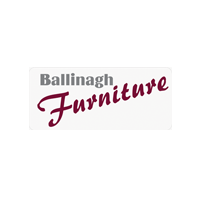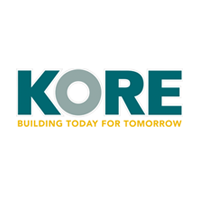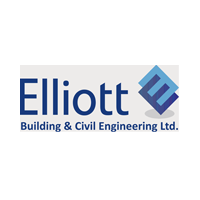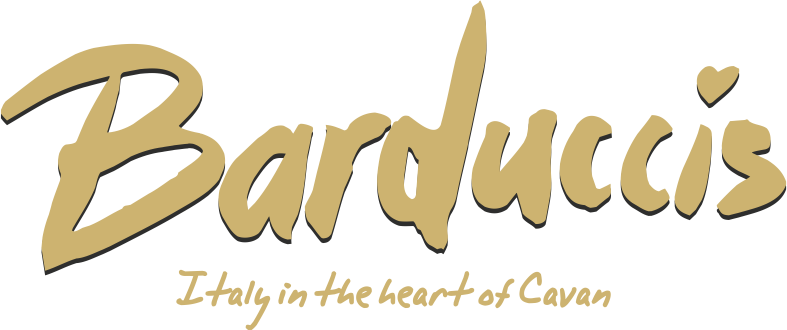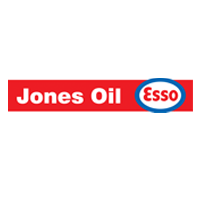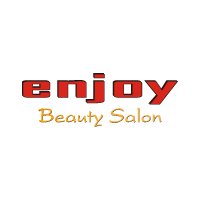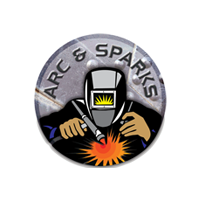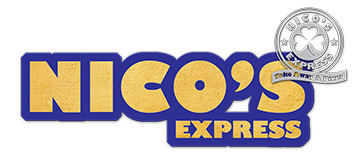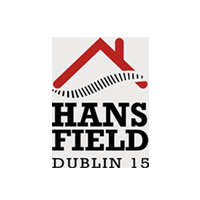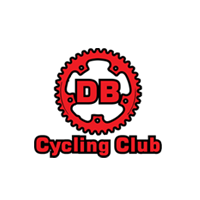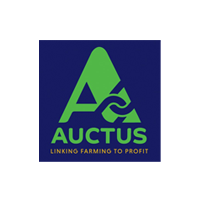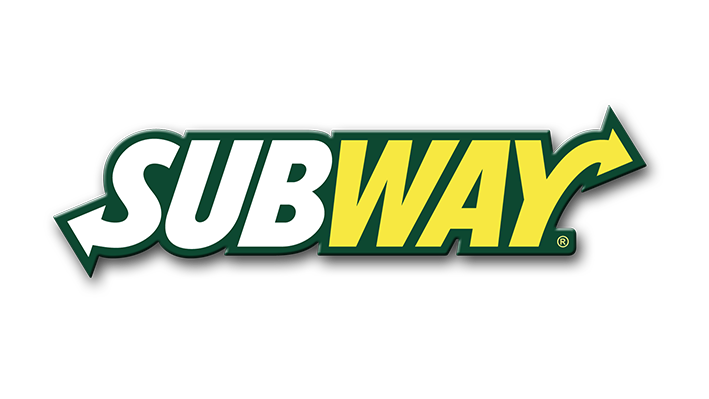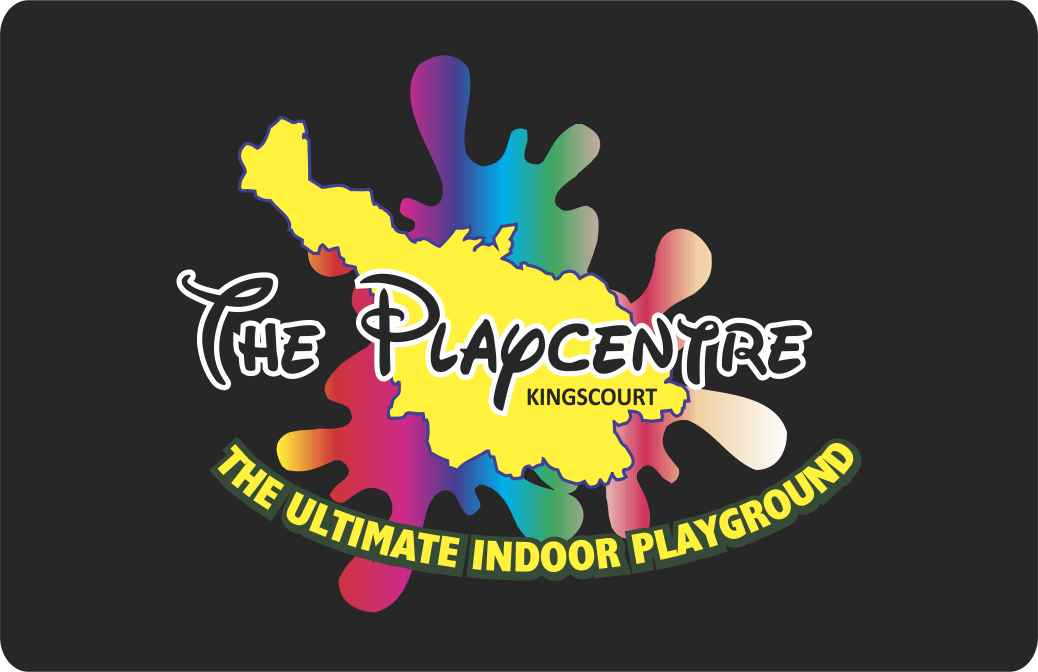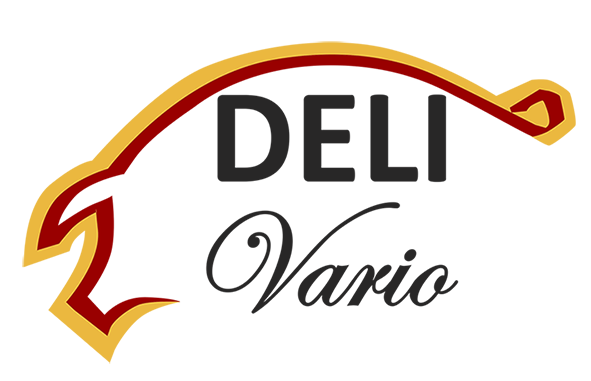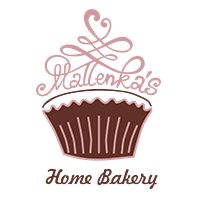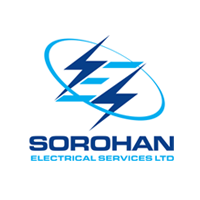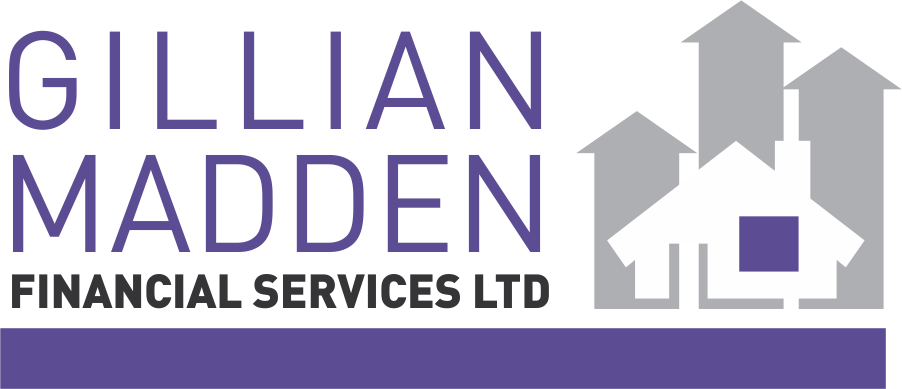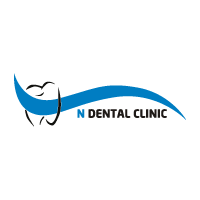 Robert Voskar T/a RV Design
Shannowood, Cavan, Co. Cavan, Ireland, H12A3A4
rvdesign@rvdesign.ie, info@cavansign.com
Opening Hours: Monday to Friday: 9am - 6pm, Saturday: Appointment only
RV Design
Shannowood, Cavan, Co. Cavan, Ireland, H12A3A4