DIGITAL MENU BOARDS
DIGITAL ADVERTISING DISPLAY
FREESTANDING DIGITAL ADVERTISING PLAYER
DIGITAL A-BOARD DISPLAY
LED WALLS
OUTDOOR DIGITAL ADVERTISING DISPLAYS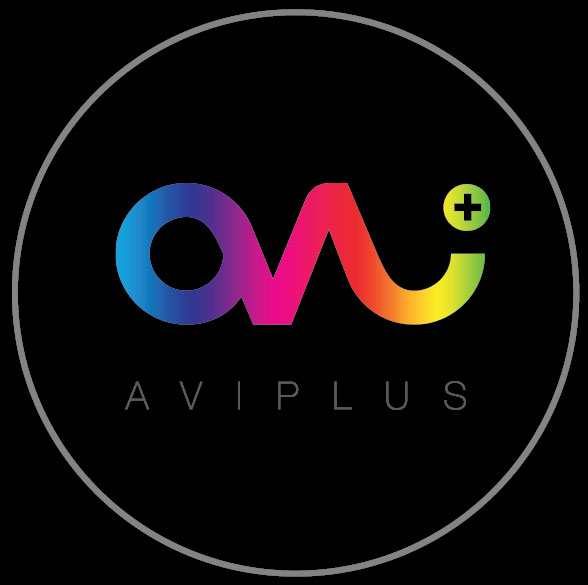 Creative agency, specialising in design, advertising, digital communications and everything the modern business need. RV Design has been established in 2010 as trading business in Cavan town. We have a number of large-format printing technologies available to match your project's requirements. Whether you want retail banners or signage, exhibition graphics, interior or exterior signs or promotional materials, or convert your existing business into digital form, our well experienced team can advise you on how to get the best possible results.
Currently we are operating in County Louth and Cavan, however we have customers from all over the Ireland.
Covid -19 Corriboard Signage
€325.00 – €2,150.00 EX VAT
Shannowood, Cavan, Co. Cavan, Ireland, H12A3A4
40 Rivervale Park, Dunleer, Co. Louth, Ireland, A92P2P5
Opening Hours: Appointment only
Shannowood, Cavan, Co. Cavan, Ireland, H12A3A4
40 Rivervale Park, Dunleer, Co. Louth, Ireland, A92P2P5
Opening Hours: Appointment only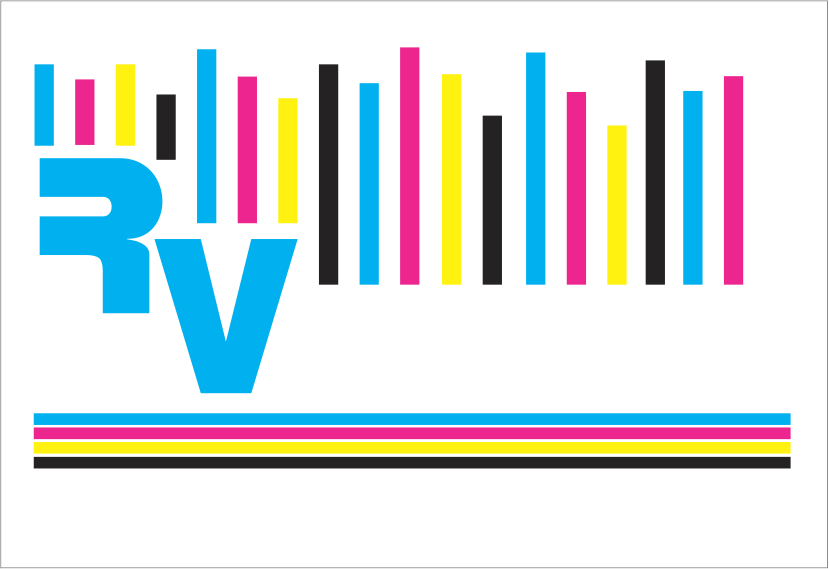 Creative Marketing Agency
M: 087 150 24 39 (Cavan area)
M: 083 310 45 85 (Louth area)
ONLINE SHOP / Terms & Conditions