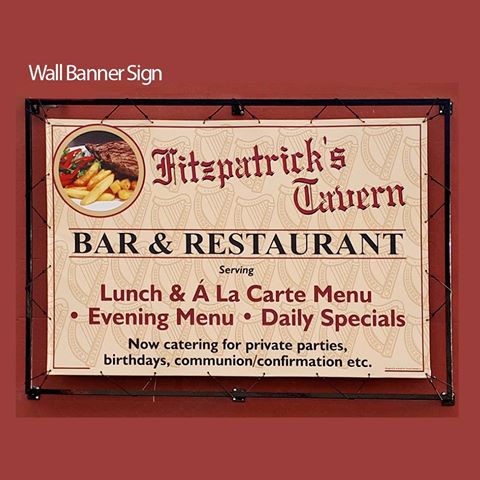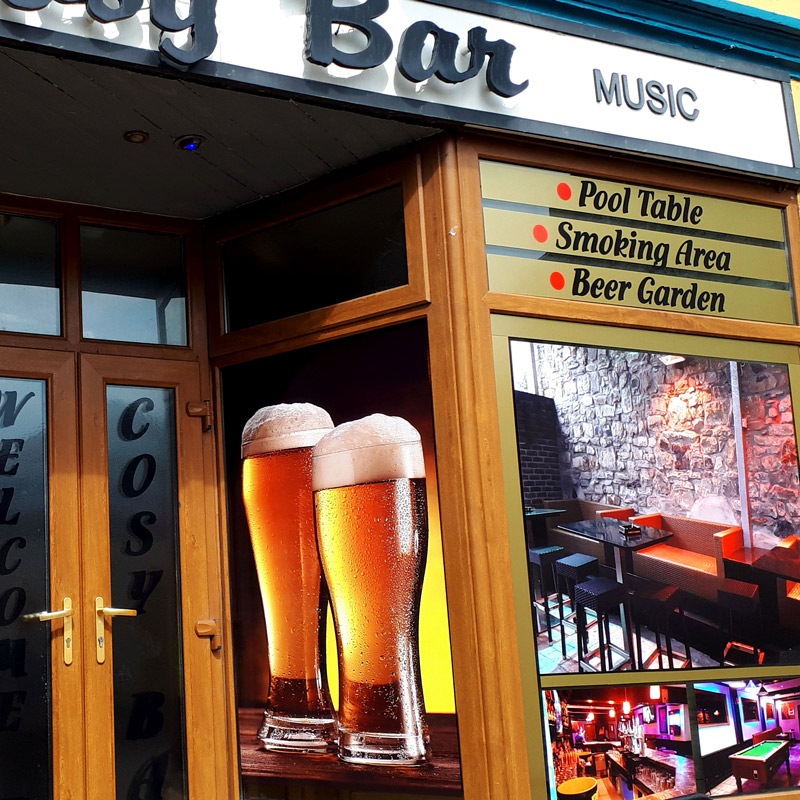 This is typically manifested in the form of wayfinding information in places such as streets or on the inside and outside buildings. Signs vary in form and size based on location and intent, from more expansive banners, billboards, and murals, to smaller street signs, street name signs, sandwich boards and lawn signs. Newer signs may also use digital or electronic displays.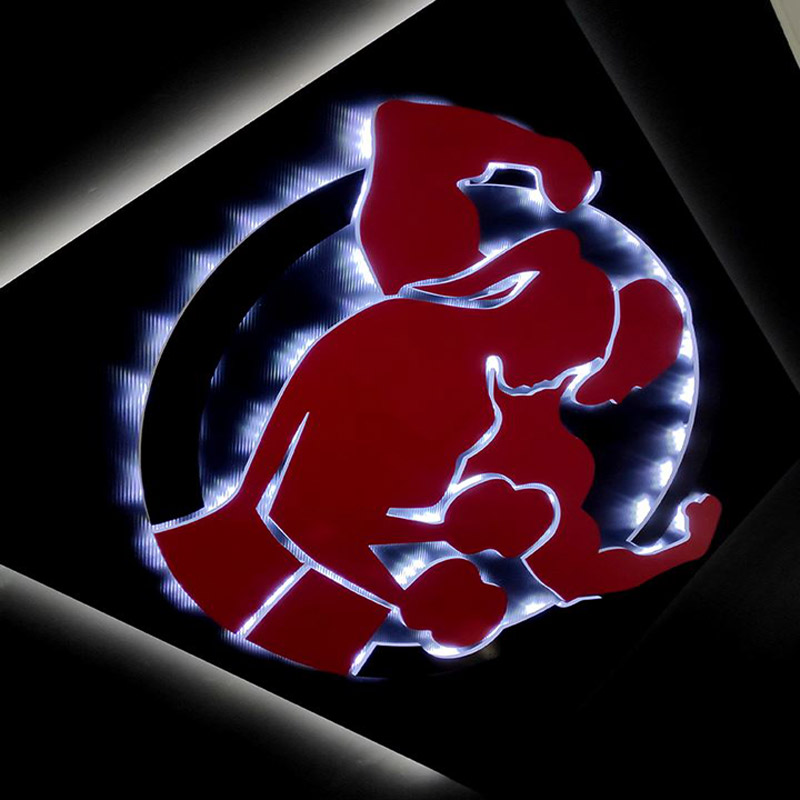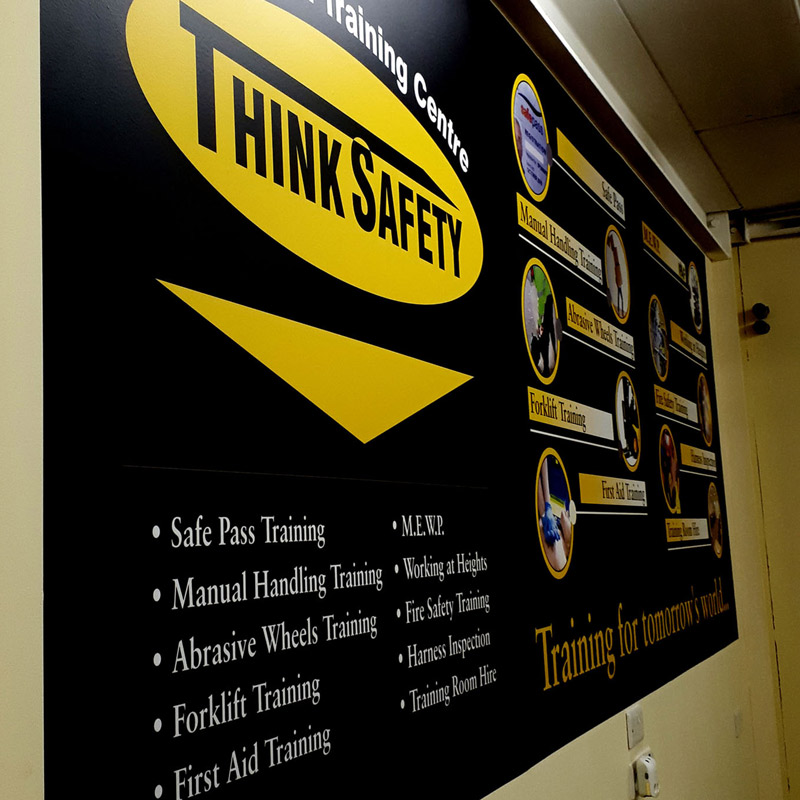 Interior signage is a critical element in conveying your messages and expressing your brand. It can function as a major element of your design statement, integrating text and graphics with pure space to redefine the look, feel, meaning and purpose of your built environment. That's a big reason you need an expert like RV Design to help you with the design, fabrication, and installation of interior signage that will be as powerful, and cost-effective as possible.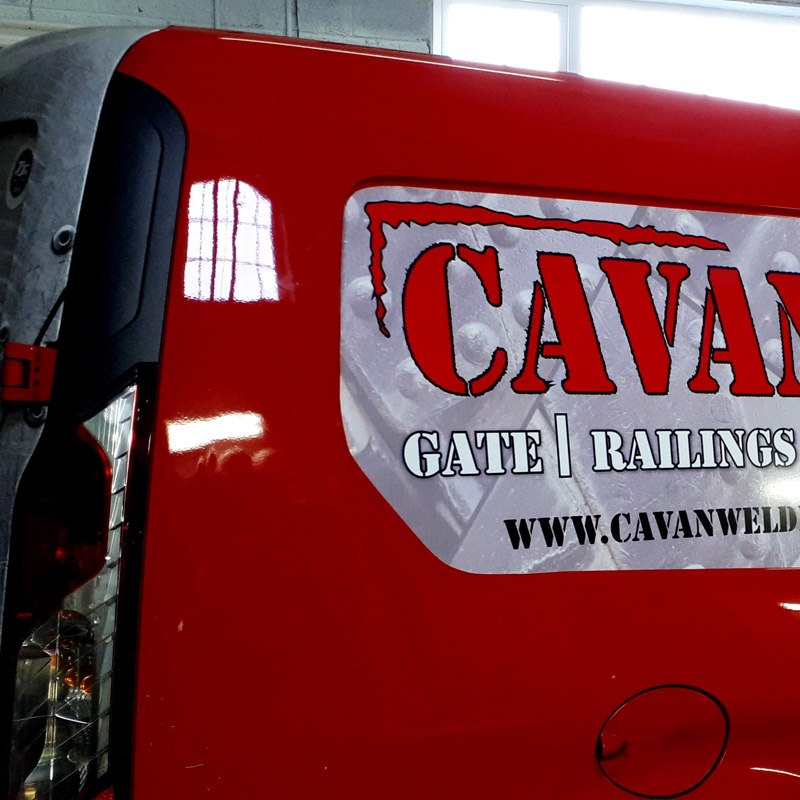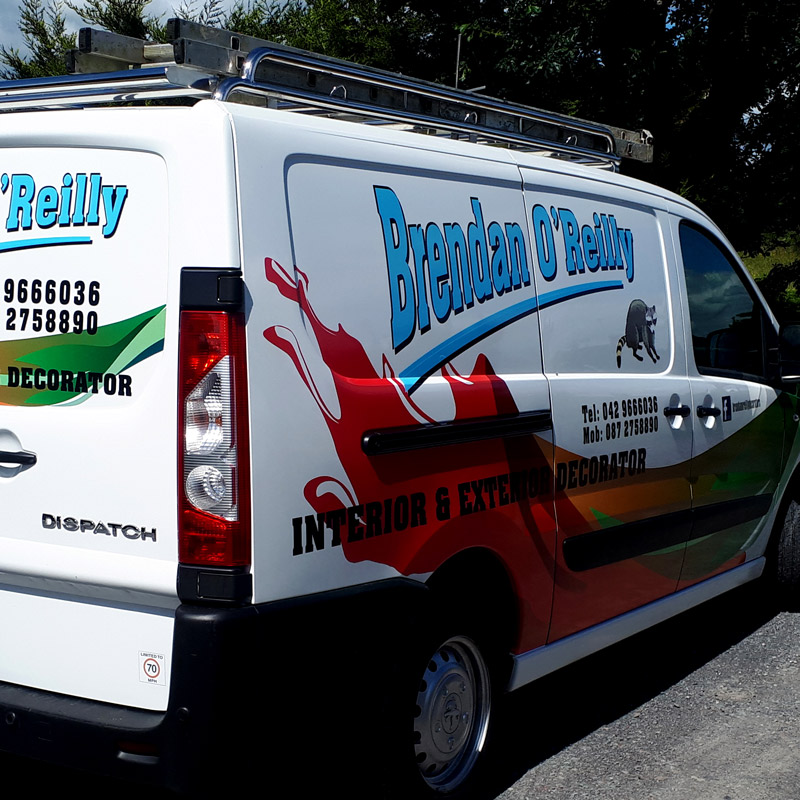 Vehicle signage advertising is one of the most cost-effective advertising tools available to maximize the potential of your business. With distinctive and effective design, your business vehicle becomes a moving billboard and communicates with your customers in a way that no other advertising medium can. It sends the message to potential customers that your company is expert and professional and is also established and reputable. Vehicle advertising is long lasting and works 365 days a year. If you consider how many people might see your vehicle every day, how can you afford not to advertise on it? The options available range from small discreet magnetic signage to large spectacular full vehicle signage wraps.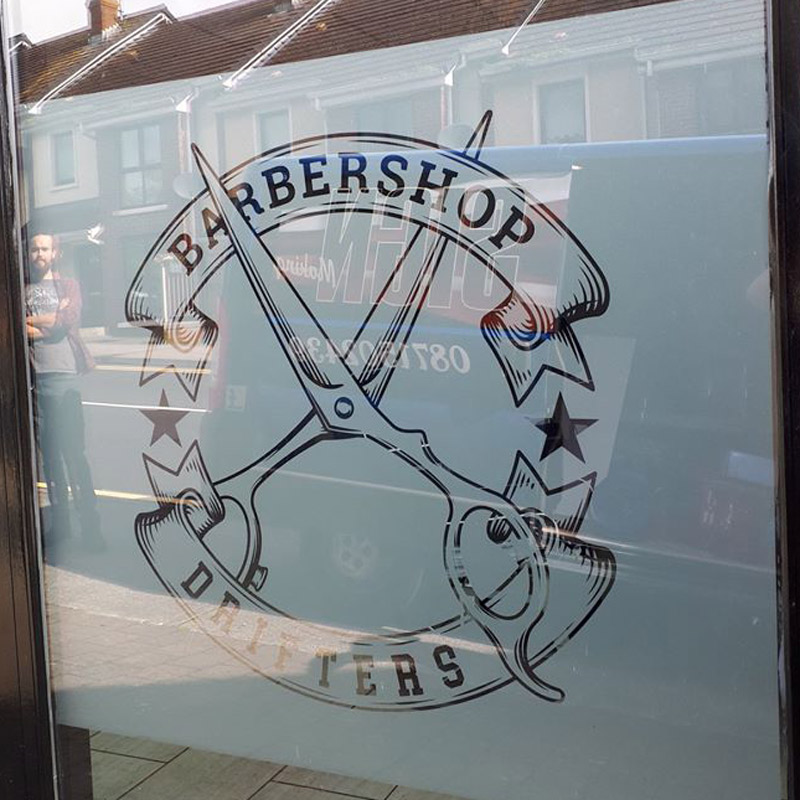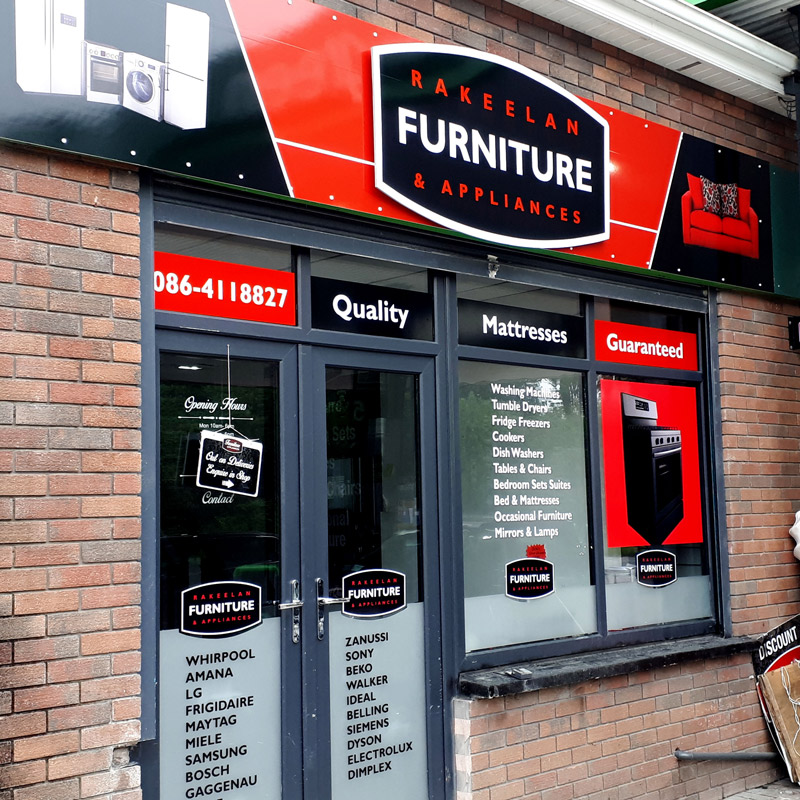 Window stickers enable you to transform your windows into dynamic, 24/7 messaging tools. It's the easy way to put your services, hours, logos and other essential information in clear view. Advertise your products and brand on your windows and still be able to see out with our One Way Vision vinyl!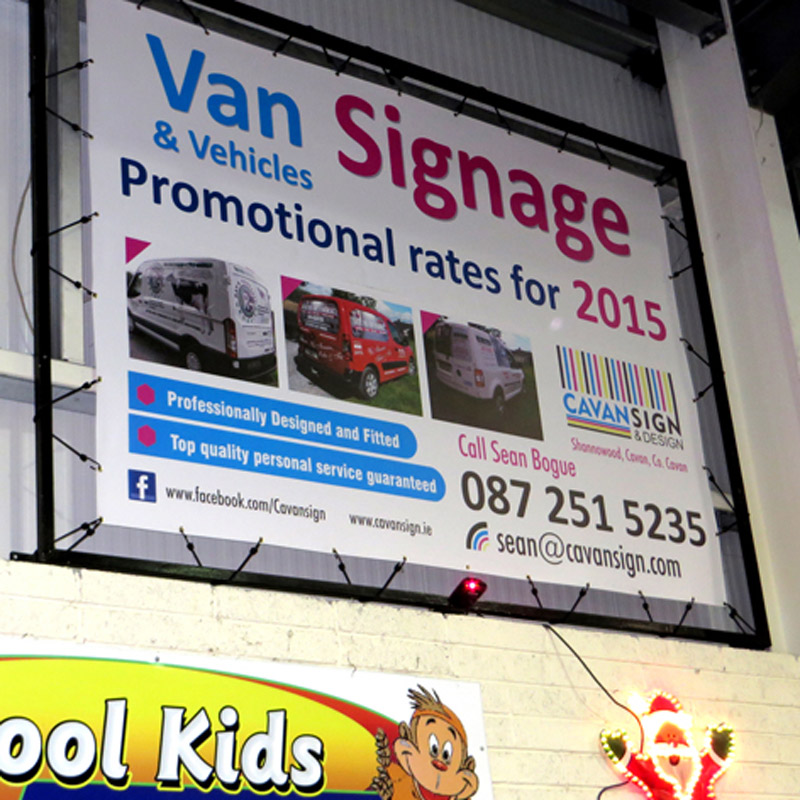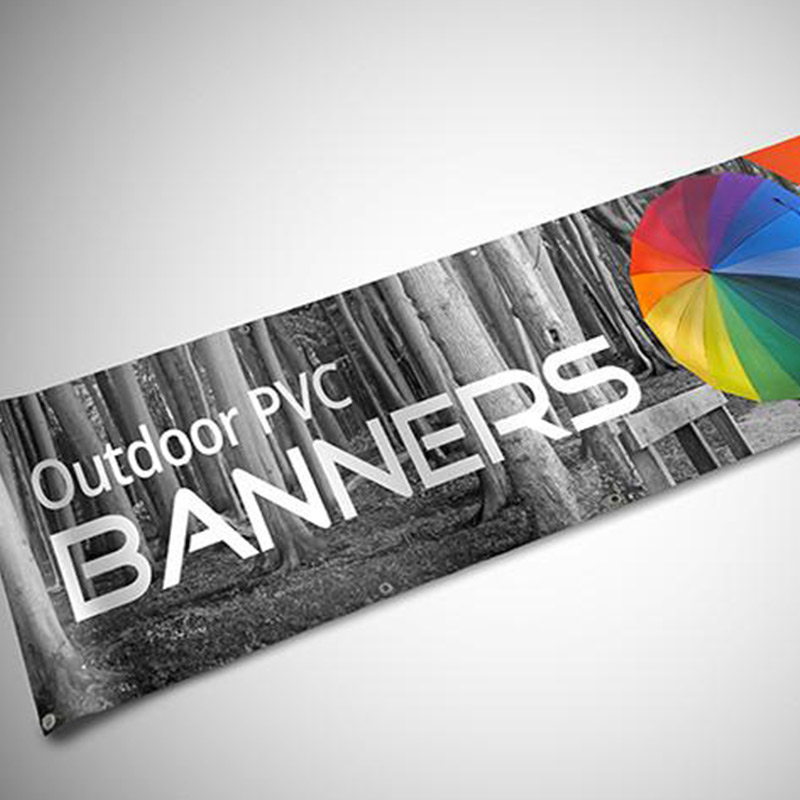 PVC banners (also known as vinyl banners) are lightweight, durable and weather resistant making them perfect for both indoor and outdoor advertising. All our banners are to printed to a high quality, and we offer a two year guarantee and express 24 hour printing service. We offer a comprehensive end-to-end service which includes a site visit, graphic design services, digital printing, precision cutting and banner installation.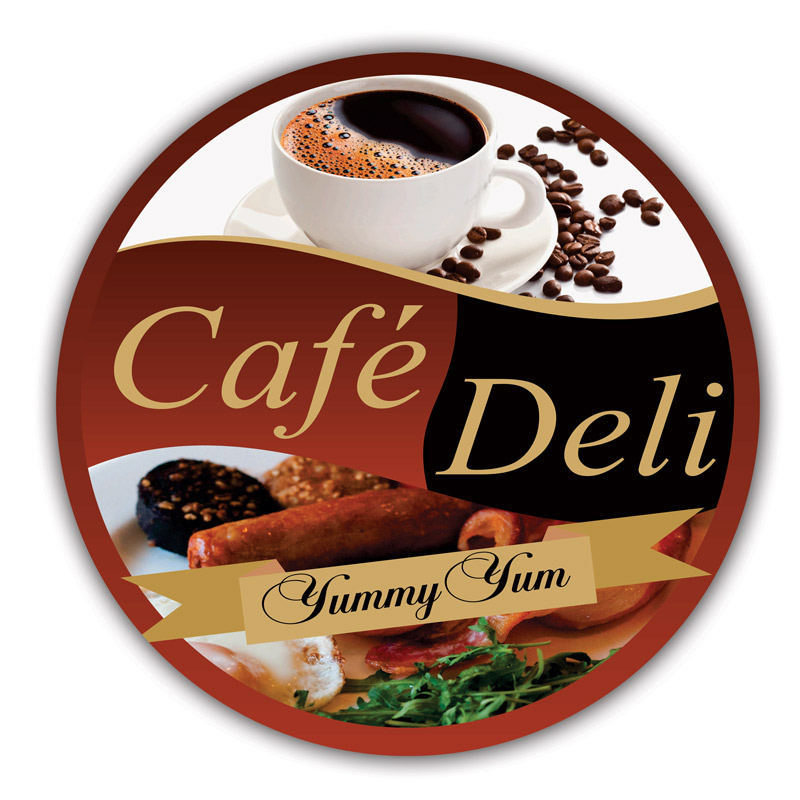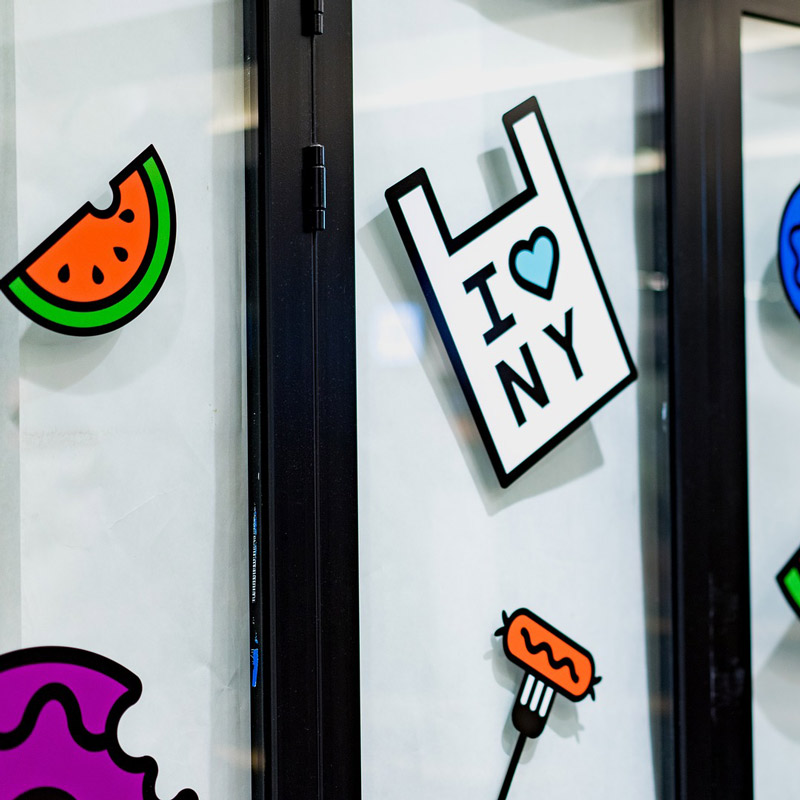 Logo stickers and personalized labels are an easy, affordable way to add a touch of professionalism and personality to your products, packaging and more.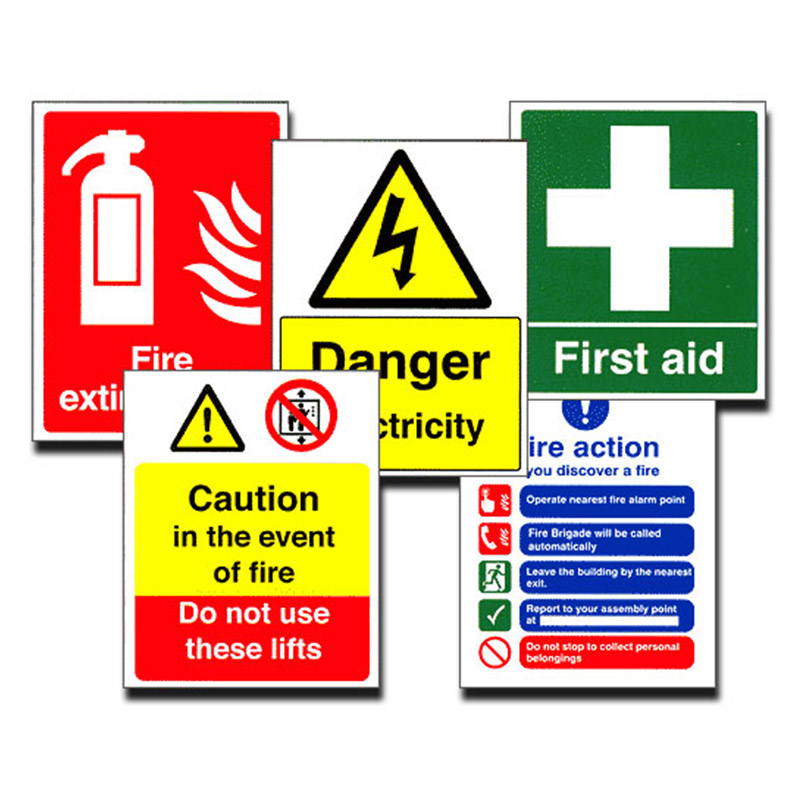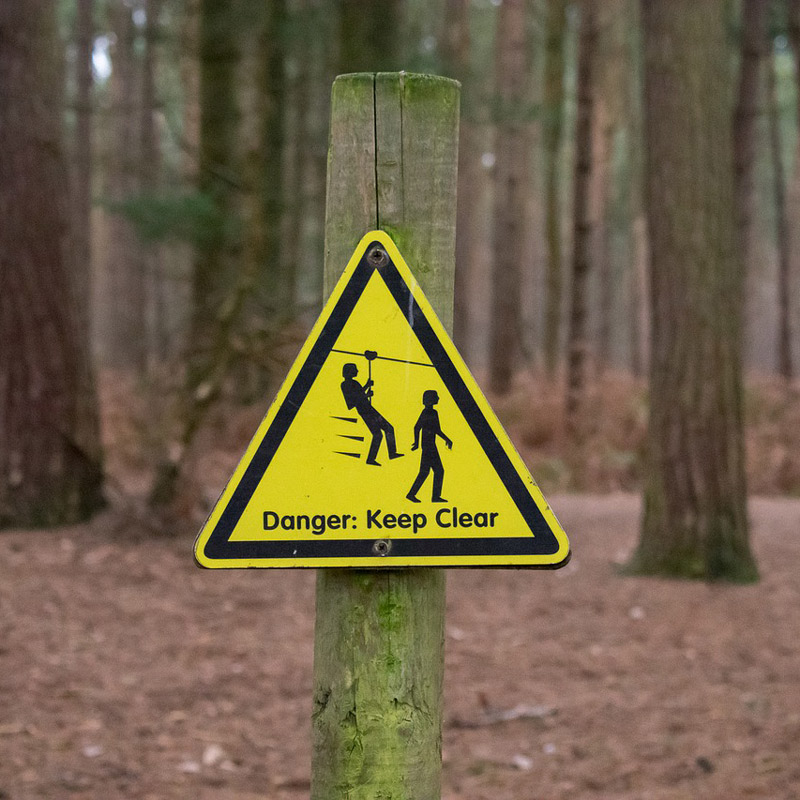 Health & safety signs are a critical aspect of maintaining a responsible and statutorily compliant work environment. We offer a wide range of standard and bespoke safety signs, to help you to keep your workplace safe for employees and visitors. Our safety signage features bold colours, simple language and intuitive icons and diagrams to ensure that the communication is highly visible and easily understood. They can also be coordinated with your work space to enhance your branding.
Creative Marketing Agency
M: 087 150 24 39 (Cavan area)
M: 083 310 45 85 (Louth area)