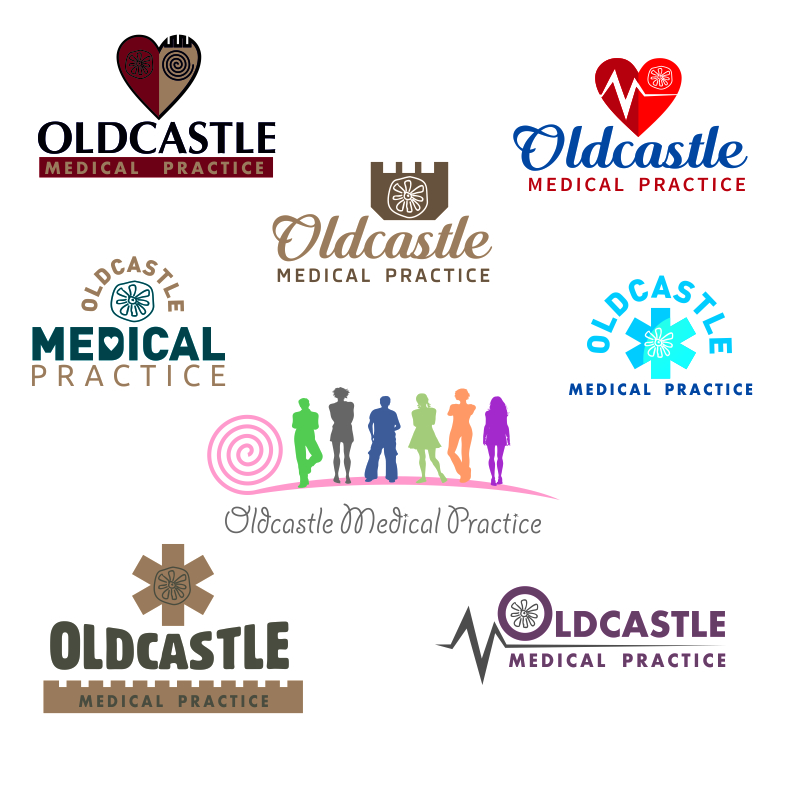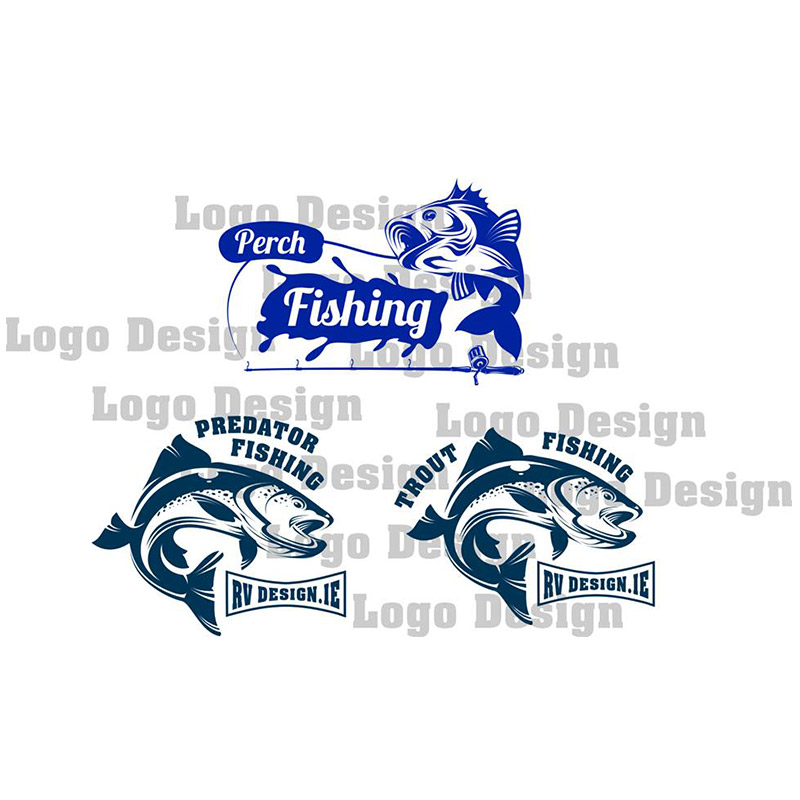 A logo is the central element of a complex identification system that must be functionally extended to all communications of an organization. Therefore, the design of logos and their incorporation in a visual identity system is one of the most difficult and important areas of graphic design.
Business cards, posters & leaflets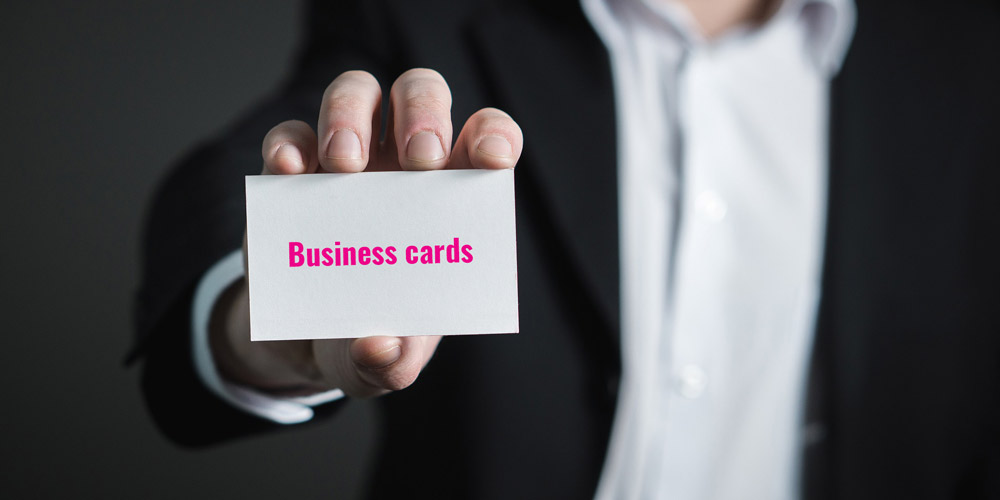 Business stationery should always reflect the branding and qualities of your company. Custom office and business stationery such as business cards, letterheads and leaflets should reflect the professionalism of your company.
Business cards are available in 2 options:
– Economy cards – 300 cards per €40.00 (+vat), express lead time 2 hours ONLY!
– Superior Quality Laminated cards minimum order 1000 per €120.00 (+vat) in 5 working days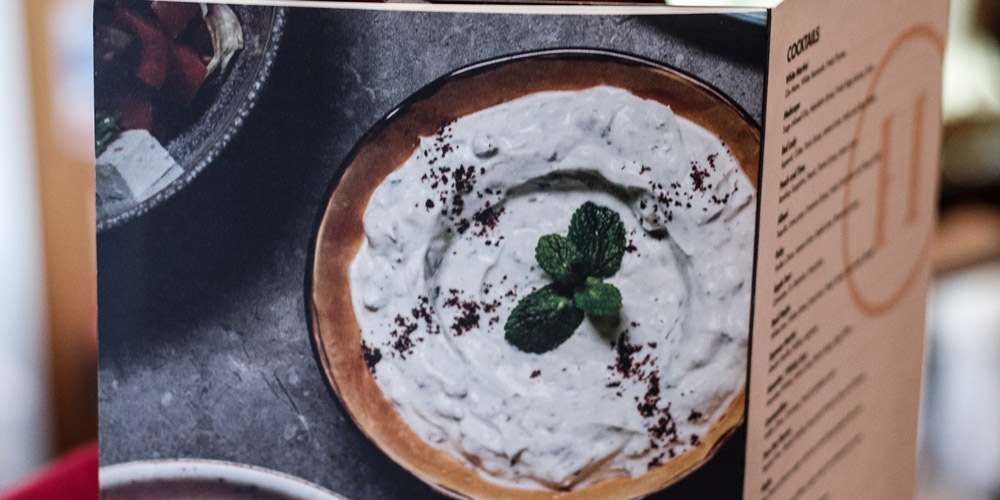 If you require cheap printed takeaway menus and restaurant menus, RV Design can provide you quality printed folded menus at a great price. We specialise in printing menus for restaurants and takeaways. We can print your menus from artwork that has been created by you or another designer, however we also offer a high quality in-house design service. We have an extensive library of food images which we can use within our designs enabling us to offer you the highest quality designs for your menu.
Creative Marketing Agency
M: 087 150 24 39 (Cavan area)
M: 083 310 45 85 (Louth area)